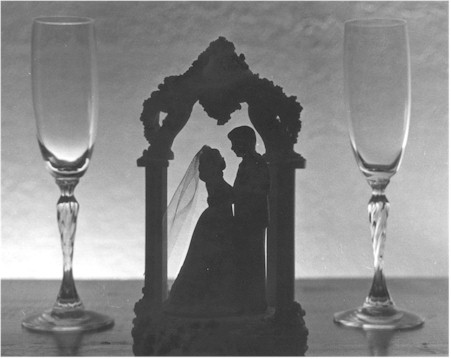 Photo by: Jeff Emery
Welcome to the Emery Family Homepage
This site is primarily a forum to share pictures and information with other family members and friends of the family. If you have stumbled on our humble site, feel free to look around, we hope you enjoy it.
Ele's First Birthday pics! 2-18-06
MERRY CHRISTMAS 2005 - Songs by the kids!
Mary Hannah Picture Index
New Photo Album : Rainy Day
Eleanor Kay Emery News and Pics
ETHAN'S First Day - NEW - More Pics!
Contact Information:
jde95f@yahoo.com - send me an email and I'll let you know how to get in touch with us.